Organizaciones y Asociaciones
The group participates in and supports activities organised by national and international organisations, the key ones of which are:
EPEE
is the most influential European energy and environment association. Its mission is to promote sustainable development in the HVAC/R sector.
European Partnerships for Energy and the Environment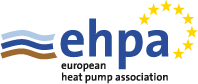 EHPA
represents most of the operators of the European heat pump sector. Its main objective is to promote awareness and proper deployment of heat pump technology in the European market and to provide technical and economic assistance to the European authorities.
European Heat Pump Association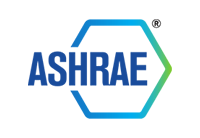 ASHRAE
promotes the community's wellbeing through sustainable technologies for the environment. The society and its members focus on construction, energy efficiency, internal air quality and refrigeration systems and the sustainability of sector technologies.
American Society of Heating, Refrigerating and Air-Conditioning System

Eurovent
represents operators in the European HVAC, cooling and cold chain technologies for food sectors. It has more than 1,000 members based in Europe, the Middle East and Africa.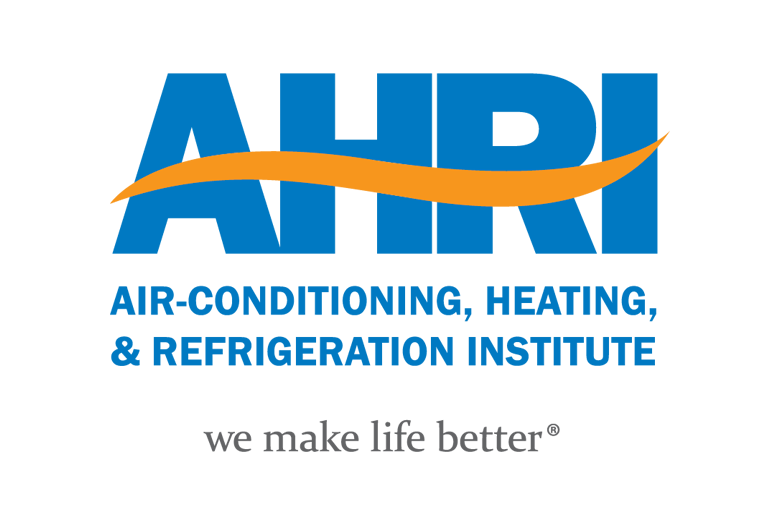 AHRI
this is one of the largest sector associations for the HVAC/R sector in the US. CAREL participates in the definition of sector trends through discussions with the EPA (Environmental Protection Agency) and the DOE (Department of Energy), which provide legislative guidance.
Air conditioning, Heating & Refrigeration Institute

Eurovent Middle East
this association is based in Dubai, in the Middle East and represents operators in the indoor climate (HVAC), process cooling and food cold chain technologies industry. It engages in lobbying and the updating of standards in line with international regulations. It also liaises with other associations active in Europe and worldwide. CAREL is actively involved in the association and, specifically, promotes and influences the sector through its participation at conferences and technical workshops, mostly focused on energy efficiency and environmental sustainability.

AICARR
follows issues related to the conscious use of energy, natural resources and innovation in energy infrastructures.
Associazione Italiana Condizionamento dell'Aria, Riscaldamento e Refrigerazione
CRAA
is a non-profit Chinese organisation that represents the manufacturers and distributors of the HVAC/R sector. It contributes to making regulations and the design and adoption of standards.
China Refrigeration and Air-conditioning Industry Association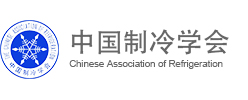 CAR
is a Chinese association of air conditioning and heating system operators that is part of the Chinese Institute of Science and Technology.
The China Association of Refrigeration
The group for the certification of its products is also a member of: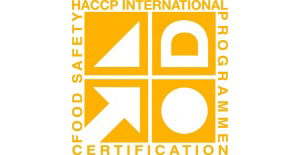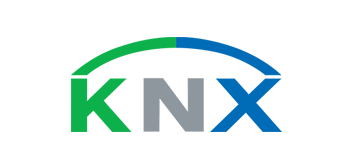 Organizations and Associations - script